Get started with unluclasses
Excel in the art of writing by taking this phenomenal course by the legendary Ruskin Bond. With over 70 years of experience, Ruskin Bond needs no introduction. His exclusive class on Unlu, will provide you with the right guidance to become a good writer.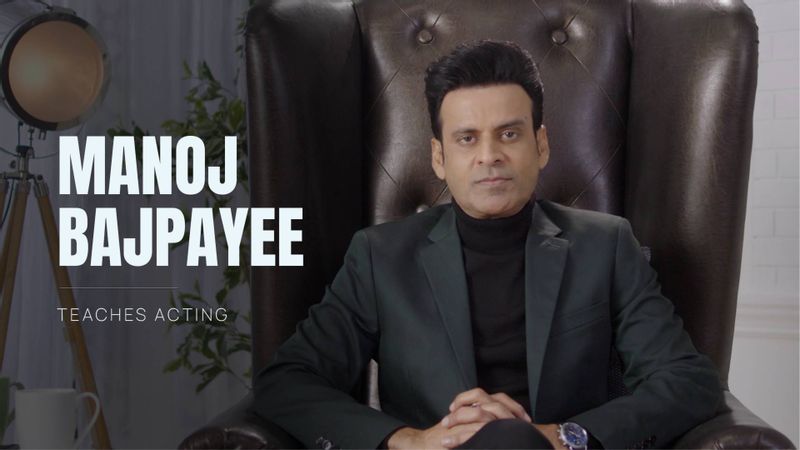 Learn the art of acting by the man himself- Manoj Bajpayee.He is the man behind many iconic roles in cult classics like Gangs Of Wasseypur, Family Man, Satya, etc. In this unluclass, Manoj teaches you how to crack auditions, break down the script, catch dialects, improvise and perform, all while successfully dealing with criticism.
See More...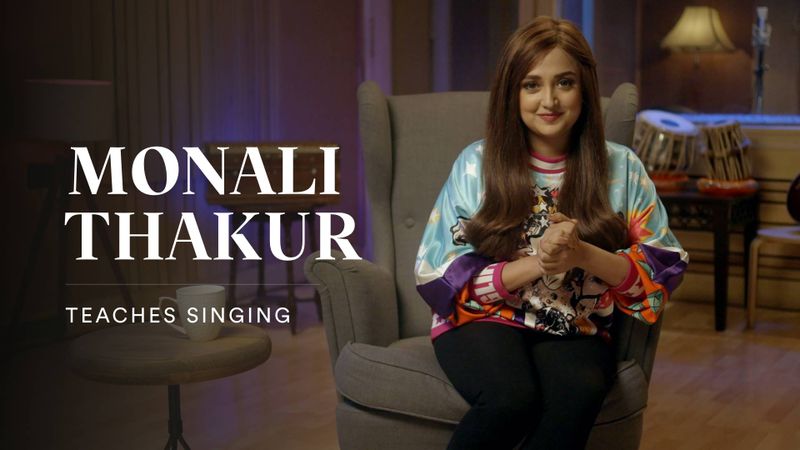 Learning from your favourite singer is no longer a dream! Learn music from award-winning playback singer Monali Thakur. In this course, Monali shares her experiences and techniques to become a singer. She focuses on crucial topics like breathing, pitching and taking care of your voice, etc.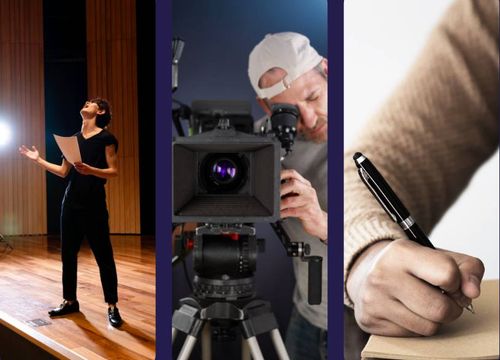 All access pass
Get unlimited access to all course and
50+ other industry leading courses materials
Sania Mirza, the winner of six Grand Slam titles and one of the world's finest tennis players teaches Tennis. In this course, Sania demonstrates all essential drills, warm ups, cool downs, along with her secret techniques.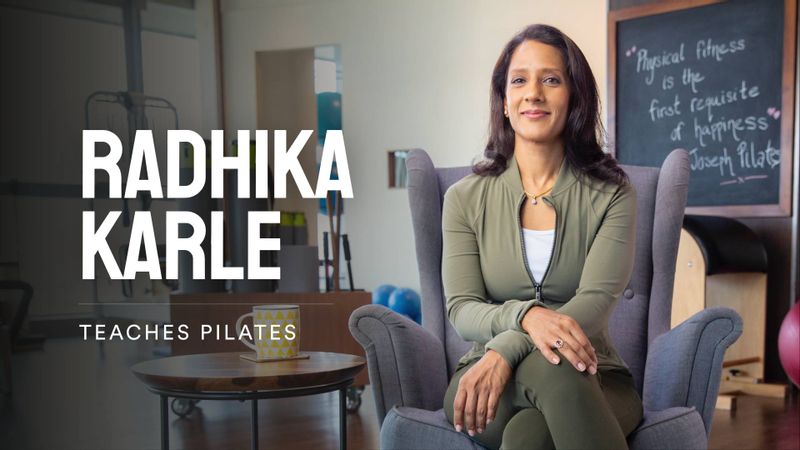 In this unluclass, celebrity fitness trainer and Pilates guru Radhika Karle teaches the right way to exercise and focuses on the fundamentals of Pilates. She also talks about different diets, types of Pilates, breathing and how one can start their own fitness studio.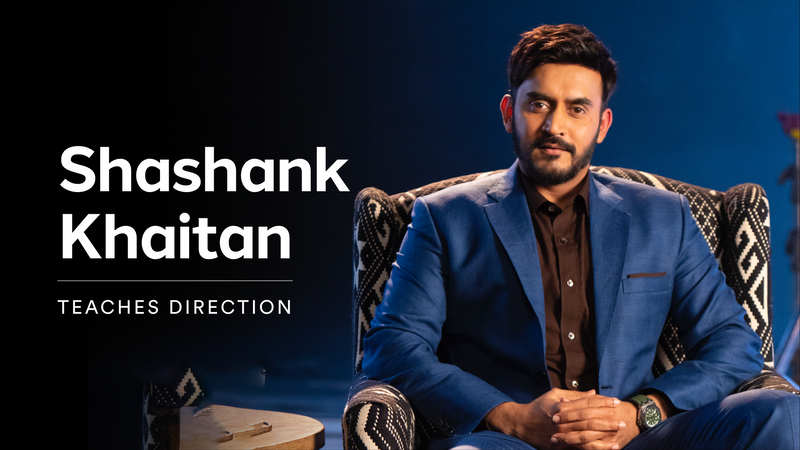 In this unluclass the famous Shashank Khaitan talks about his journey to fame and how he achieved so much in such a short period of time. He talks about the ups and downs in his career and shares the valuable lessons he learnt through it all
With this unluclass, explore what goes into becoming a successful comedian. Learn the A-Z of making it as a comedian, from one of the biggest comedians in the Indian film industry, Johnny Lever!
All access pass
Get unlimited access to this course and 50+ other industry leading courses
*Flat 70% off! Limited time offer
FAQ's
How do I purchase an Unluclass?
How are the courses designed and what other things come with it?
How long are the video lessons?
Do I have to complete the course within a specific time frame?
What type of device / browser do I need?
Can I download the videos?