Writing an article is not a tough job but writing a book is not everyone's cup of tea. It takes a lot of brainstorming, a good plot, language, vocabulary, rhythm, word placement to put your imagination into words which are not only correct but also interests your audience.
Writing, as a career, requires proper guidance so as to climb each step without fail. Here are some tips and steps on how to become a successful writer for all the aspiring writers, finding a way to achieve their dream.
Learn
When you think of taking up something as your career, you need to dig in depth about that field. Before you think of being a writer, research about each and every detail.
Research about the pros and cons of being a writer, the whole process from writing your first draft to getting your book published, the life after you get your book published and so on.
Join a writing class to help you with the basics of writing a book because writing a book is not similar to writing a small article or speech or an essay. It takes a lot of creativity, thinking and especially a strong vocabulary. These are some skills which you can learn from a professional writer through a writing class.
Think
The first and the foremost step in the process of being a writer is to think of the content you want to write. You need to think of the genre you want your book of. Read the bestseller books of the same genre and get to know the language of such books.
Think of a plot which is unique. Think of all the words, phrases and sentences you want to write in your book as your content. And of the acknowledgements, prologue, epilogue and the main content.
You need to brain storm a lot to think of a plot and a story which not only interests your audience but also suits your genre. Think and write all the ideas you have in your mind.
Never restrict your mind from producing diverse plots. Thinking before writing will help you become a better writer.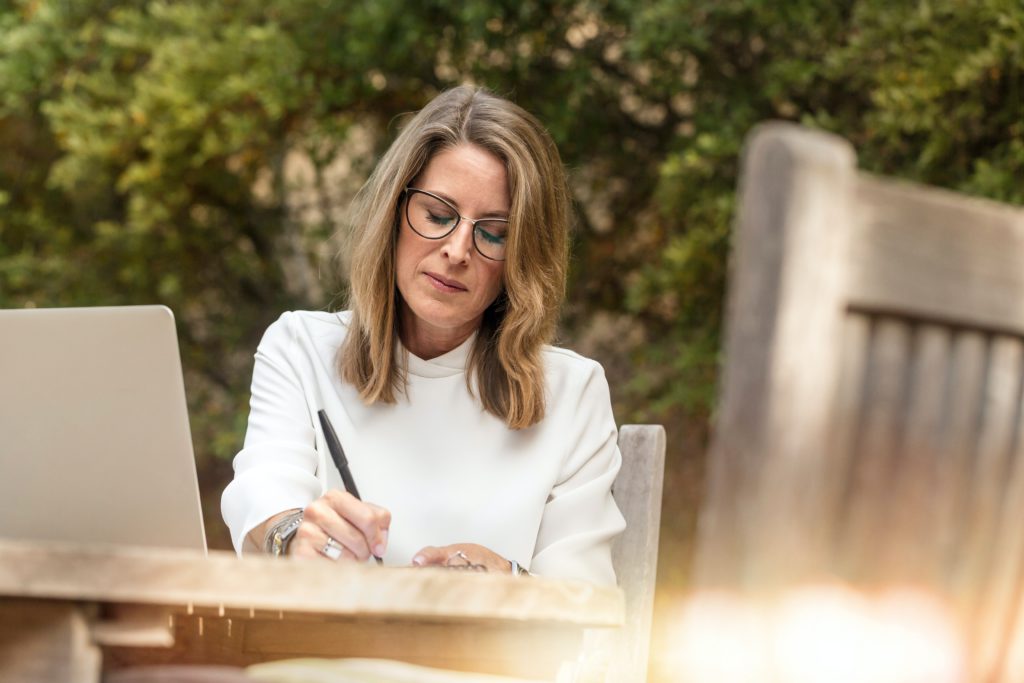 Write
You cannot be adancer without dancing. Likewise, you cannot be a writer without writing. A book generally consists of 200-250 pages and writing such number of pages requires a huge amount of time, creativity and thinking.
Writing a book is not a 10-days process. It takes a couple of months to come up with a draft. Write as much as you can. Don't expect your content to be perfect in the very first draft. You will have to write and edit and re edit the book multiple times in order to arrive at a satisfactory draft.
Avoid using jargons and offensive language and put yourself in the place of your readers.

Unluclass suggestion: Improve Your Writing Skills To The Next Level
Edit
Re-read your book again and again and make corrections. Find out any kind of grammatical errors, defect in language or unfavourable content.
Use phrases and idioms to make your book more interesting. Keep in mind the language and tone of the content. The language and words should not be offensive and must be understandable by your target audience. Edit your book as much as possible before sending it to the publisher.
You should be fully confident about the authenticity and correctness of your book.
Read
Don't stop reading books when you start writing your own. Continue reading the books of your favourite writers and keep feeding your mind with the type of words and language that you are going to use in writing your book.
Writing a book is quite exhausting and to relax your mind, you need to do something which doesn't divert you from your book but also refreshes your mind. Reading the books of other authors is the best way to rejuvenate yourself from all the hustle.
It would give you a break from the exhaustion, entertain you and the at the same time would provide you with more ideas and vocabulary for your book.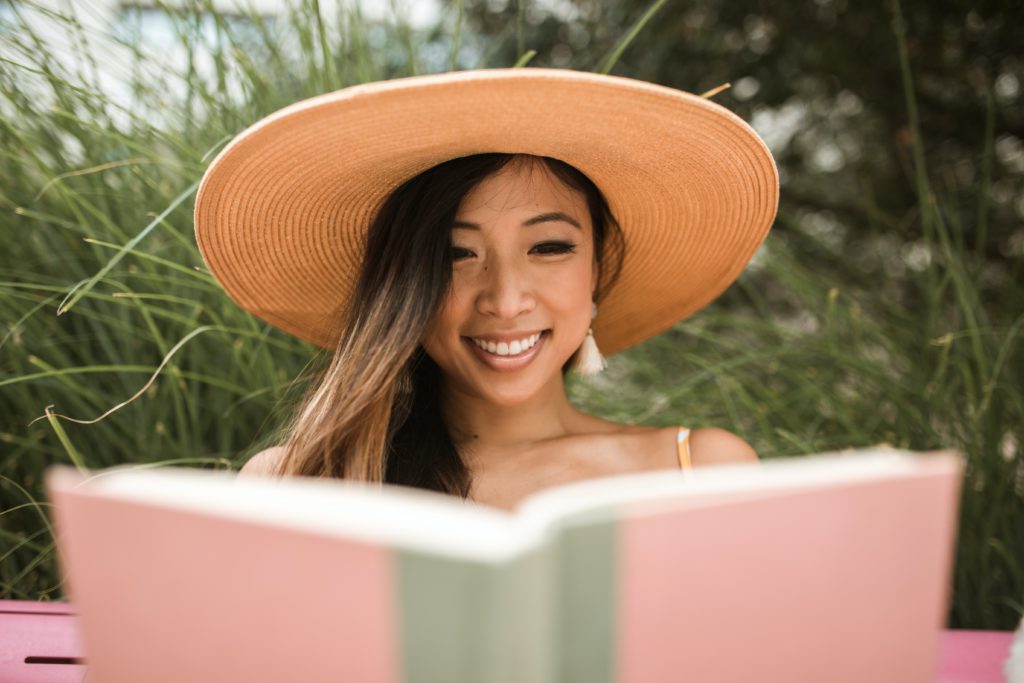 Title
Give a catchy title to your book. The title should be small, simple and descriptive. It should interest the readers and give a gist about the book. The title is like the wrapper of a toffee. Title is that one part which would sell the copies of your book. It's like a silent salesman which would convince the readers on your behalf.
Find a Publisher
After you are confident enough with the book that you have written, find a publisher to publish your book. Finding a publisher isn't an easy task. Research about the publishers and find some who deal with the genre of the book that you have written.
Finding a publisher with relevant genre would increase the chances of your book getting published. You will have to first send the sample content of your book to the publisher for evaluation. The publisher will evaluate your content and accordingly will either accept or reject your proposal for publishing your book.
Online Writing Course by Ruskin Bond
Improve your writing skills and become a published writer by learning writing online from none other than Ruskin Bond who is a recipient of Padma Shri and Padma Bhushan, only at Unlu. Get to learn from a professional writer and kick start your journey of being a writer. So what are you waiting for? Enroll for the course now!