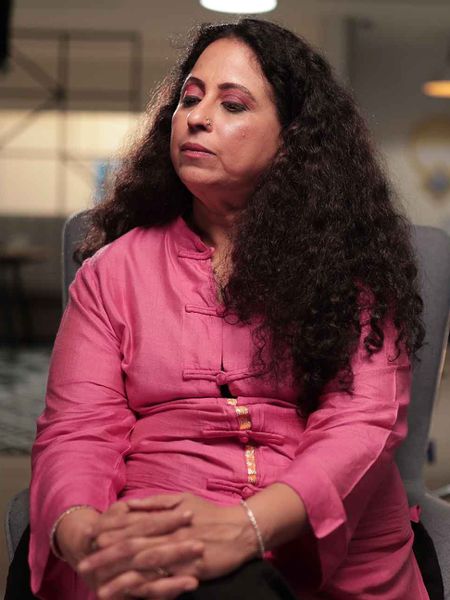 Anita Nair
Teaches Creative Writing
45700

Access all lessons

Onetime payment

Get Lifetime access

Watch on any device
Get a certificate after completion
---
Course Description
22 Lessons | 3 hrs 20 mins
The award-winning author Anita Nair brings to you all the wisdom you need to write a book. With her guidance and insight into the world of writing, Anita takes us on a journey with her. Take the next step towards becoming an author with Anita Nair.
---
Engage with our community
With Unlu, you can choose your own learning path & follow the creative process which was followed by world-class leaders. As you explore & grow with our community, you can start experiential learning by meeting fellow creators, participating in day-to-day contests, & clarify ideas through 1:1 conversations.
Unlu is the place where writers, actors, singers, creators, and content investors connect. When you join Unlu, you'll be part of this growing community of the world's top creators which will help you accelerate your path forward.
Our unluclass & workshops are designed to help you move forward as you keep engaging. If you engage with your cohort regularly, participate in learning and action sessions, and make an effort to connect with people 1:1, the value of your experience will compound exponentially.
Prologue - Why we write (Free Video)
In this lesson, Anita Nair talks about her early days and how writing is an art that can one can learn with the right techniques and practice.
Know more about Anita Nair
Explore more classes
You may also be interested in some more classes Keep learning, because learning never stops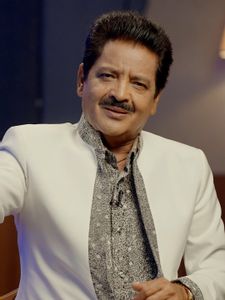 Udit Narayan
Udit Narayan Teaches Singing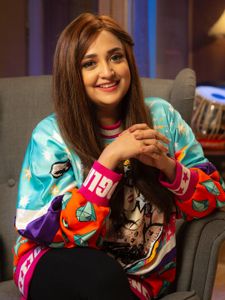 Monali Thakur
Monali Thakur Teaches Singing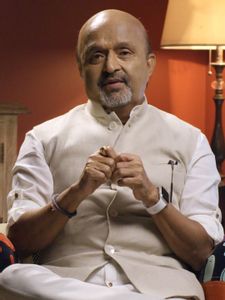 Sameer Anjaan
Sameer Anjaan Teaches Lyric Writing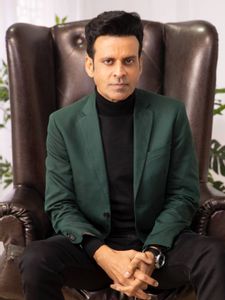 Manoj Bajpayee
Manoj Bajpayee Teaches Acting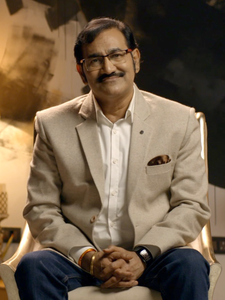 Sudesh Bhosale
Learn Voice Acting with Sudesh Bhosale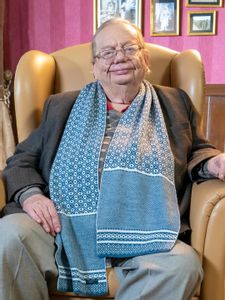 Ruskin Bond
Ruskin Bond Teaches Writing
Limited time offer, hurry up!
What you will get?
Onetime payment
Get Lifetime access
Access all lessons
Watch on any device
Certificate of completion