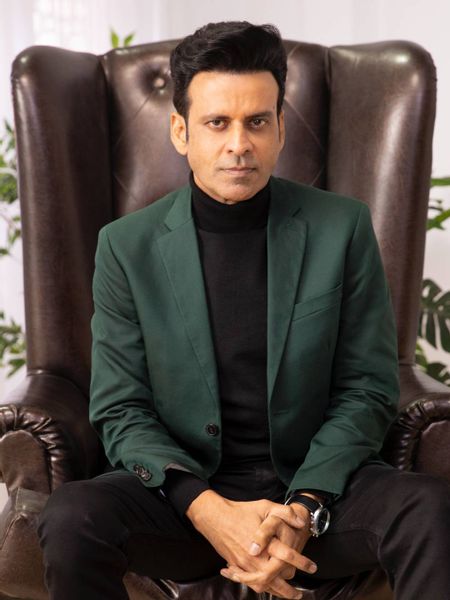 Manoj Bajpayee
Manoj Bajpayee Teaches Acting
Course Description
25 Lessons | 2 hours 44 minutes
Learn the art of acting by the man himself- Manoj Bajpayee.He is the man behind many iconic roles in cult classics like Gangs Of Wasseypur, Family Man, Satya, etc. In this unluclass, Manoj teaches you how to crack auditions, break down the script, catch dialects, improvise and perform, all while successfully dealing with criticism.
https://unlu.io/class/60145532d3cfeff9edbc95db
Manoj Bajpayee
Manoj Bajpayee Teaches Acting
Certificate of completion
Limited time offer, Hurry up!
Explore more classes
You may also be interested in some more classes Keep learning, because learning never stops