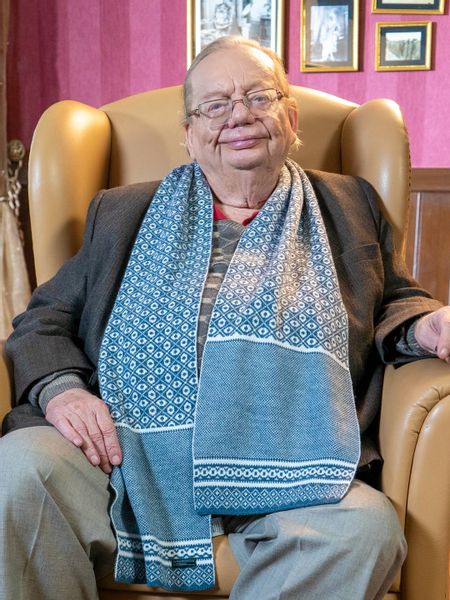 Ruskin Bond
Ruskin Bond Teaches Writing
Course Description
28 Lessons | 3 hours 32 minutes
Excel in the art of writing by taking this phenomenal course by the legendary Ruskin Bond. With over 70 years of experience, Ruskin Bond needs no introduction. His exclusive class on Unlu, will provide you with the right guidance to become a good writer.
https://unlu.io/class/600af6e6d3cfef78cebc88d0
Ruskin Bond
Ruskin Bond Teaches Writing
Certificate of completion
Limited time offer, Hurry up!
Explore more classes
You may also be interested in some more classes Keep learning, because learning never stops