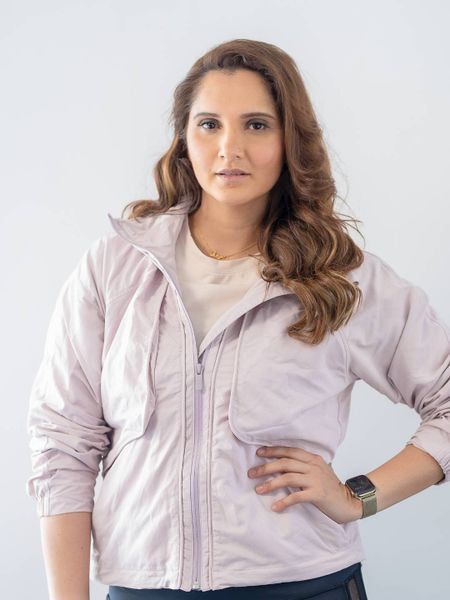 Sania Mirza
Teaches Tennis
42590

Access all lessons

Onetime payment

Get Lifetime access

Watch on any device
Get a certificate after completion
---
Course Description
18 Lessons | 1 hour 29 mins
Sania Mirza, the winner of six Grand Slam titles and one of the world's finest tennis players teaches Tennis. In this course, Sania demonstrates all essential drills, warm ups, cool downs, along with her secret techniques.
---
Engage with our community
With Unlu, you can choose your own learning path & follow the creative process which was followed by world-class leaders. As you explore & grow with our community, you can start experiential learning by meeting fellow creators, participating in day-to-day contests, & clarify ideas through 1:1 conversations.
Unlu is the place where writers, actors, singers, creators, and content investors connect. When you join Unlu, you'll be part of this growing community of the world's top creators which will help you accelerate your path forward.
Our unluclass & workshops are designed to help you move forward as you keep engaging. If you engage with your cohort regularly, participate in learning and action sessions, and make an effort to connect with people 1:1, the value of your experience will compound exponentially.
Lesson 1: Sania Mirza's Journey
Sania talks about her journey in tennis and elaborates on what tennis as a game entails.
Know more about Sania Mirza
The name Sania Mirza is synonymous with a strong-willed Indian woman who has written history in the field of tennis. In fact, Sania Mirza is the only Indian woman to have made a name for herself in tennis. Sania Mirza is the most successful female Indian tennis player in history, becoming India's Number 1 player in both singles and doubles. Today if you ask even a child about who is Sania Mirza, they will be able to immediately identify Sani Mirza tennis player who has made India proud. Read on to get to know this famous tennis player a bit more.
1. Lifestyle
In a country where sports automatically refer to cricket, making a mark and garnering super popularity as compared to any cricket player all by one's hard work and sheer grit is indeed praiseworthy. Sania Mirza awards and achievements list is a long one, being the only Indian women's tennis player to have secured her name in WTA rankings of under 50. From facing the formidable Serena Williams in just her teens to continuing to win titles even after becoming a mother, Sani Mirza's tennis career has been memorable. Throughout her career, Sania Mirza ensured that she led from the front and transformed the face of Indian tennis forever.
Explore more classes
You may also be interested in some more classes Keep learning, because learning never stops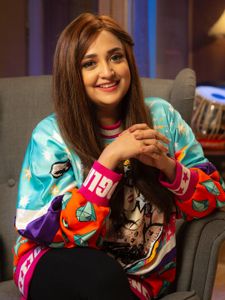 Monali Thakur
Monali Thakur Teaches Singing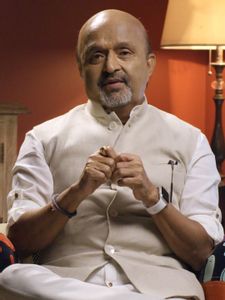 Sameer Anjaan
Sameer Anjaan Teaches Lyric Writing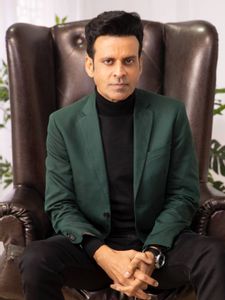 Manoj Bajpayee
Manoj Bajpayee Teaches Acting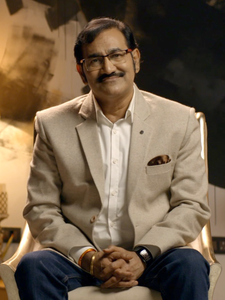 Sudesh Bhosale
Learn Voice Acting with Sudesh Bhosale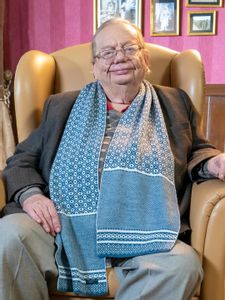 Ruskin Bond
Ruskin Bond Teaches Writing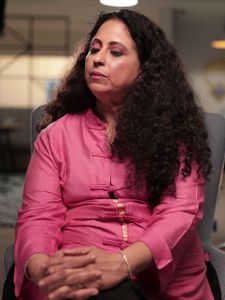 Anita Nair
Anita Nair Teaches Creative Writing
Limited time offer, hurry up!
What you will get?
Onetime payment
Get Lifetime access
Access all lessons
Watch on any device
Certificate of completion