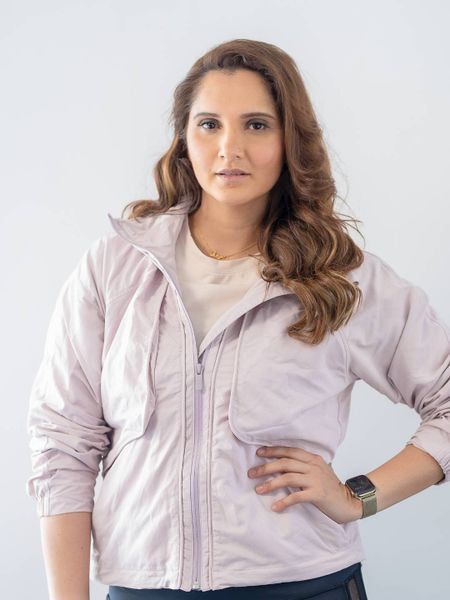 Sania Mirza
Sania Mirza Teaches Tennis
Course Description
18 Lessons | 1 hour 29 minutes
Sania Mirza, the winner of six Grand Slam titles and one of the world's finest tennis players teaches Tennis. In this course, Sania demonstrates all essential drills, warm ups, cool downs, along with her secret techniques.
https://unlu.io/class/60431683bd7875718fd5fc6d
Sania Mirza
Sania Mirza Teaches Tennis
Certificate of completion
Limited time offer, Hurry up!
Explore more classes
You may also be interested in some more classes Keep learning, because learning never stops