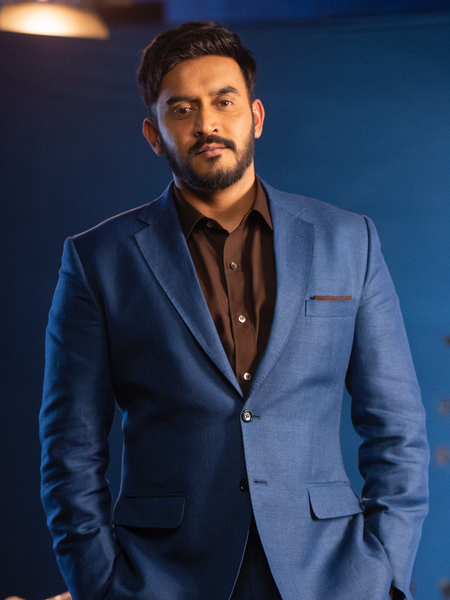 Shashank Khaitan
Teaches Direction
45590

Access all lessons

Onetime payment

Get Lifetime access

Watch on any device
Get a certificate after completion
---
Course Description
16 Lessons | 2 hrs 51 mins
In this unluclass the famous Shashank Khaitan talks about his journey to fame and how he achieved so much in such a short period of time. He talks about the ups and downs in his career and shares the valuable lessons he learnt through it all
---
Engage with our community
With Unlu, you can choose your own learning path & follow the creative process which was followed by world-class leaders. As you explore & grow with our community, you can start experiential learning by meeting fellow creators, participating in day-to-day contests, & clarify ideas through 1:1 conversations.
Unlu is the place where writers, actors, singers, creators, and content investors connect. When you join Unlu, you'll be part of this growing community of the world's top creators which will help you accelerate your path forward.
Our unluclass & workshops are designed to help you move forward as you keep engaging. If you engage with your cohort regularly, participate in learning and action sessions, and make an effort to connect with people 1:1, the value of your experience will compound exponentially.
Lesson 1: Introduction (Free Video)
An insight to the course with Shashank and what to expect!
Know more about Shashank Khaitan
Shashank Khaitan is what they characteristically call "the jack of all trades". By profession, he is a director, a screenwriter and he recently turned into a producer in the year 2021. He has also tried his hand at acting. It would be fair to say that he has his finger in every pie. Khaitan rose to prominence with his directorial debut: the star-studded film Humpty Sharma Ki Dulhania with Alia Bhatt and Varun Dhawan as its lead actors. The film was hailed to be a super hit at the box office with people flocking the theaters to witness his stellar work. It was at the soft age of seventeen when he knew he wanted to enter the entertainment industry. And true to his goals, he has risen to stardom with his sheer talent and dedication. It is an established fact that the Bollywood industry is cutthroat. Thousands of struggling directors are still in the process of getting their ideas translated into a film. But only rarely do people emerge out of the loop of struggle to showcase their work to the entire nation. And Khaitan is one of those who not only did that but also entered the industry with a roar. No wonder his directorial debut performed so well at the box office. He has truly established that he is going to direct headliner movies.
1. Lifestyle
Khaitan is a man of many talents. He did a few acting stints after which he started to gravitate toward movie direction. That's when he found his true calling. Shashank grew up with the TV in his home blasting Bollywood Rom-coms from the 1990s. He was mesmerized when he saw Dilwale Dulhania Le Jayenge starring Shah Rukh Khan and Kajol Devgan. In fact, his debut film Humpty Sharma Ki Dulhania shares the basic idea with DDLJ. He disclosed in an interview that he's still smitten with DDLJ and draws inspiration from it. He idolizes Shah Rukh Khan, citing him to be his inspiration and the reason for pursuing a career in the entertainment industry. Khaitan is a big believer in immaculate characterization and claims that they drive a story. In an interview, he said, "I just follow the characters' instincts and see where they take me." All of Shashank Khaitan's movies boast unforgettable, quirky characters. Khaitan also claims that his short stints at acting have helped him to elevate his craft as a director. Since he has first-hand experience of what an actor goes through, he's well equipped to factor in that knowledge when he's seated in his directorial chair. Khaitan has great admiration for the movie The Shawshank Redemption but reasons that his films tilt more toward the lighter side. He tries to keep his movies "real, simple and entertaining" in his own words. His hobbies include playing cricket, tennis and indulging in photography from time to time. He also enjoys dancing and travelling.
Explore more classes
You may also be interested in some more classes Keep learning, because learning never stops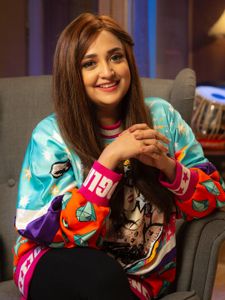 Monali Thakur
Monali Thakur Teaches Singing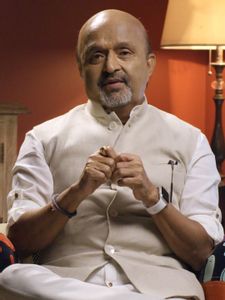 Sameer Anjaan
Sameer Anjaan Teaches Lyric Writing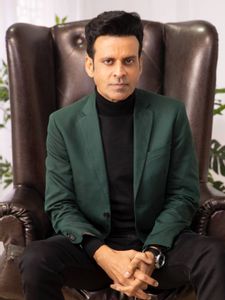 Manoj Bajpayee
Manoj Bajpayee Teaches Acting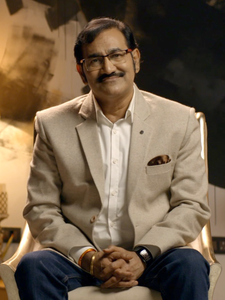 Sudesh Bhosale
Learn Voice Acting with Sudesh Bhosale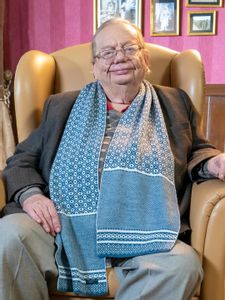 Ruskin Bond
Ruskin Bond Teaches Writing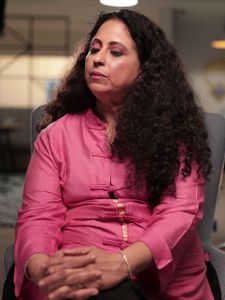 Anita Nair
Anita Nair Teaches Creative Writing
Limited time offer, hurry up!
What you will get?
Onetime payment
Get Lifetime access
Access all lessons
Watch on any device
Certificate of completion