Become the next great
Audio Story Writer
If you are new to Audio Story Writing, having your work published can be an uphill struggle. Unlu's Audio Story Fellowship will help you ‌make your name in the industry as an audio story writer and a chance to work with KUKU FM.
50 Member
Batch
20+ Hours of
Structured Learning
Live + Recorded
Module Sessions
8 Weeks of
Curated Learning
5+ Industry Known
Audio Story Writers
Opportunity to Work
with KUKU FM & Earn upto 20k
1 Year Community
Access
Build lifelong connections with the best in the industry
Because we are greater,
together.
You have a good hold on story writing. You just need to go beyond the boundaries and work with established brands to gain recognition for your work. Don't worry, we will provide you with all that because we are greater, together!
Peer to peer learning
Join our curated community of writers, lyricists, singers, composers and producers.
Knowledge sharing
Share, learn and exchange ideas with select expert teachers from across the globe!
Build deep connections
Nurture long-lasting relationships with like-minded people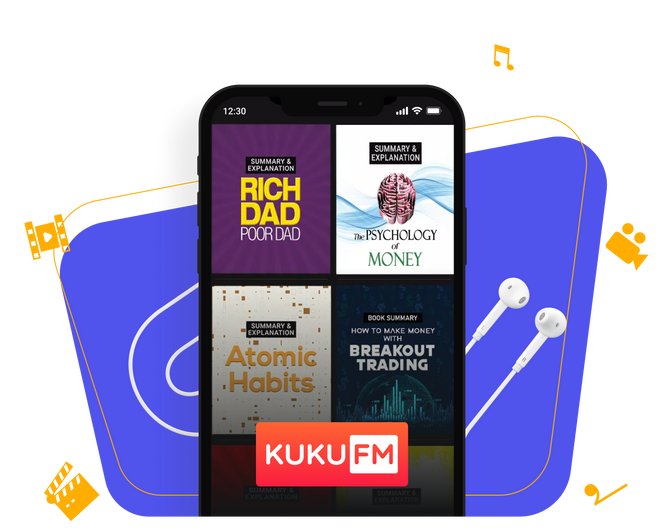 Learn from living
legends
To become an established audio story writer, you need to have good story writing skills and a platform to showcase your talent. We have partnered with KUKU FM to provide you with the platform and to guide you throughout your journey.
1:1 Mentorship
Overcome the challenges through regular interaction with your mentor. Get first-hand feedback, advice, and ideas.
Regular Check-ins
Join weekly conversations with your peers and mentors to get regular updates and catch up on the lessons so far.
Group Discussions
Collaborative sessions with peers where you can work on new projects, assignments, read, ideate, and grow with your peers.
Meet your
Faculties & Guest Mentors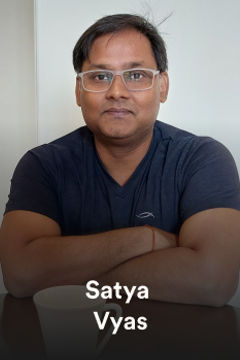 Is that all?


Nope, we haven't even started yet!
Do you want to write a blockbuster audio script that will have your audience reaching for popcorn and hoping for a sequel? Then this is the right place for you! Unlu's Audio Story Fellowship powered by KUKU FM, will help you write compelling stories under the mentorship of some famous writers of India. It's a great achievement in itself!
1.
Discover your writing style and your preferred game
2.
Learn to use tools and software to write faster
3.
Learn plot building and premise
4.
Learn editing and proofreading
5.
Collaborate with sound engineers and narrators
6.
Learn to write stories that can arrest the audience
Apply to Audio Story Writing Fellowship
Everything you need to know to accelerate your growth as a audio story writer.
FELLOWSHIP FEE
₹4999/-
(all inclusive)
What learners have to
say about us?

Abhishek Raj
"The Certification in Audio Story Writing by Unlu is absolutely awesome. Loved the way everything has been planned from lectures to assignments to community networking :+1: "
Barkha
"A perfect match for budding writers. Great combination of video lectures, live classes by experts and opportunities to connect with coursemates."

Ananya Bhaskar
"Upskilling yourself as a audio story writer is very easy with this course. Awesomely planned modules and assignments. Mentors are very understanding & I got to learn a lot from them. "

Shruti Prakash
"Loved the Certification Program in writing. Got to learn a lot of new things from the mentors and now I have more than enough connections to launch new songs."
0
Our Partners
Other courses to
explore
Still have a question?
Drop us a line and we will get back to you asap.