Become the next great
Author
They say, it usually takes five to six years to become an author but who has that kind of time? No one. Join Unlu Fellowship for authors and become a published author in just three months. Get access to mentorship lessons from Ruskin Bond and Anita Nair and write your way to glory.
50 Members
Batch
50+ Hours of
Structured learning
12 Weeks of Curated
Content
15+ Expert &
Celebrity Instructors
Collaborate with
other creators
1 Year of Free
Community Access
Build lifelong connections with the best in the industry
Because we are greater,
together.
You have a bestselling author in you and we will bring it out Because we are greater, together! Writing a novel is not enough, you need an editor and publishing agent to make sure your book gets published, we have it all.
Peer to peer learning
Join our vast community of writers, authors, editors and publishers.
Knowledge sharing
Share your story with fellow authors, get constructive feedback and new perspectives.
Build deep connections
Find a co-author to finish your book or to start a new one.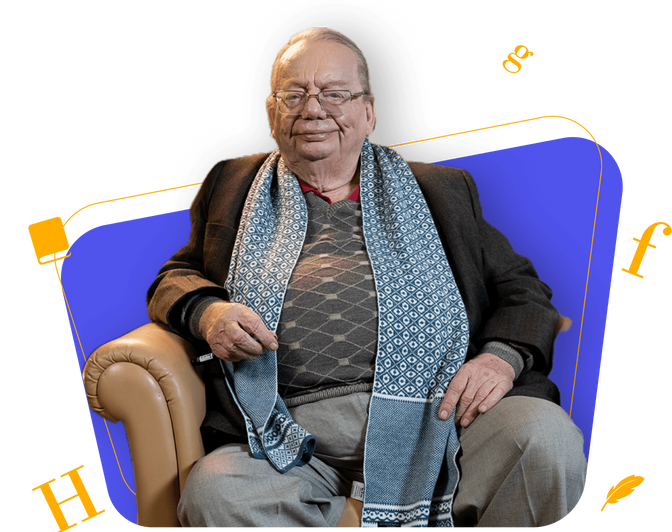 Learn from living
legends
Your journey from a writer to a published author will have lots of challenges but it can be done with mentorship from bestselling authors. Guest mentors Ruskin Bond & Anita Nair along with other Industry faculties are here to guide you throughout your journey.
1:1 Mentorship
Overcome the challenges through regular interaction with your mentor. Get first-hand feedback, advice, and ideas.
Regular Check-ins
Join weekly conversations with your peers and mentors to get regular updates and catch up on the lessons so far.
Group Discussions
Collaborative sessions with peers where you can work on new projects, assignments, read, ideate, and grow with your peers.
Meet your
Faculties & Guest Mentors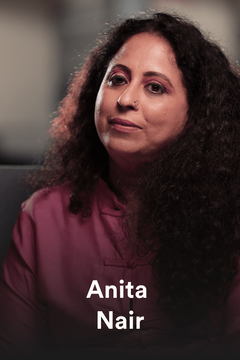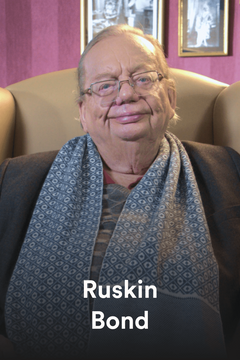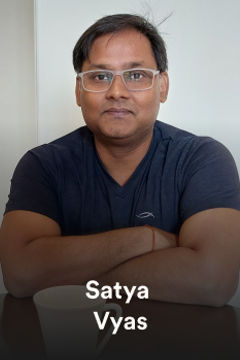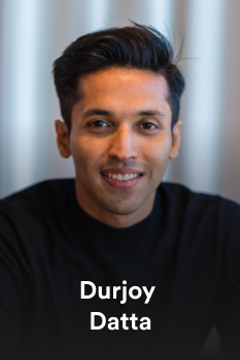 Is that all?


Nope, we haven't even started yet!
Anyone can be a writer, but to become an author, you have to have a literary background, interest in literature and a determination to share your story with the world. At Unlu Fellowship for Authors, we will teach you to explore your literary potential through proven strategies by bestselling authors.
At the end of the fellowship, you will have a finished book in your hand, written by you. It's a great achievement in itself. Your book will be judged and edited by Industry best authors and if the story is great, we will publish and promote your book.
1.
Learn effective research techniques required to write a book
2.
Learn drafting and formatting of your book
3.
Discover your writing style and your preferred genre
4.
Find a ghostwriter for your book
5.
Find an editor for your book
6.
Learn self-publishing and self-promotion of your book
7.
Learn to use tools and software to write faster
Apply to Author Fellowship
Everything you need to know to accelerate your growth as a author.
FELLOWSHIP FEE
₹4999/-
(all inclusive)
Our Partners
Other courses to
explore
Still have a question?
Drop us a line and we will get back to you asap.