Become the next great
Music Composer
Join our one-of-a-kind, 12-week fellowship that will educate, equip and enable you in your journey towards becoming a professional composer. Meet singers, lyricists and producers in India's largest curated community of musicians. Top fellows also get an opportunity to record and launch their first song.
50 Member Batch
50+ Hours of Structured learning
12 Weeks of Curated Content
7+ Industry Experts
Collaborate with other creators
1 Year Community Access
Build lifelong connections with the best in the industry
Because we are greater,
together.
Peer to peer learning
Join our curated community of singers, lyricists, composers and producers.
Knowledge sharing
Learn the essentials of your craft and how to fast track your career with guidance from our expert faculty
Build deep connections
Build long-lasting relationships with like-minded creative people.
Learn from living
legends
Get guidance from the best in the business, our mentors who have decades of collective industry knowledge and experience. Get access to expertly devised curriculum and modules that ensure artistic development and growth. Guest lectures by professionals who are at the top of their game. Build lifelong connections by being a part of our curated community.
1:1 Mentorship
Overcome the challenges through regular interaction with your mentor. Get first-hand feedback, advice, and ideas.
Regular Check-ins
Join weekly conversations with your peers and mentors to get regular updates and catch up on the lessons so far.
Group Discussions
Collaborative sessions with peers where you can work on new projects, assignments, read, ideate, and grow with your peers.
Meet your
Faculties & Guest Mentors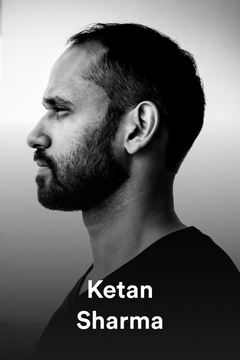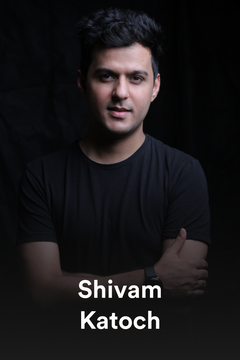 Is that all?


Nope, we haven't even started yet!
Besides learning, we understand that a push is necessary to really jumpstart your career! That's why we have 'Unlu Next Level', where we launch the top fellowship students to fame!
1.
Start polishing your composition skills
2.
Meet a lyricist, singer and music producer
3.
Brainstorm on your big collaboration
4.
Learn and get guidance from your mentors
5.
Get feedback and suggestions
7.
Get a chance to be launched
Apply to Music Composition Fellowship
Everything you need to know to accelerate your growth as a m.
FELLOWSHIP FEE
₹14999/-
(all inclusive)
What learners have to
say about us?

Abhishek Raj
"The Certification in Lyrics by Unlu is absolutely awesome. Loved the way everything has been planned from lectures to assignments to community networking :+1: "
0
Our Partners
Other courses to
explore
Still have a question?
Drop us a line and we will get back to you asap.