Become the next great
Singer
Record your first song! Join India's largest curated community of singers, lyricists, composers and producers. Meet the right people and start your journey towards becoming an established singer.
50 Members
Batch
50+ Hours of
Structured learning
12 Weeks of Curated
Content
15+ Expert &
Celebrity Instructors
Collaborate with
other creators
1 Year of Free
Community Access
Build lifelong connections with the best in the industry
Because we are greater,
together.
A singer becomes big with a great team backing them. We believe together we can make a difference!
Peer to peer learning
Join our curated community of singers, lyricists, composers and producers.
Knowledge sharing
Share, learn and exchange ideas with select expert teachers from across the globe!
Build deep connections
Nurture long-lasting relationships with like-minded people.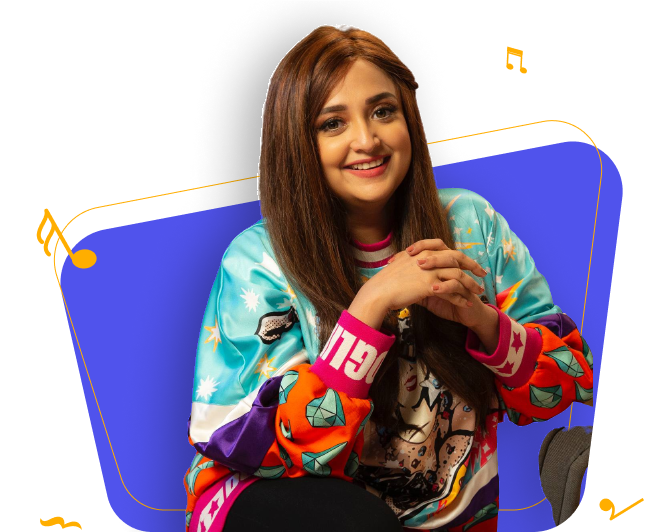 Learn from living
legends
Get guidance from top-of-the-line professors, mentors, & guest teachers. Along with invaluable support, motivation, and inspiration from peers, you also get an amazing opportunity to record your next song.
1:1 Mentorship
Overcome the challenges through regular interaction with your mentor. Get first-hand feedback, advice, and ideas.
Regular Check-ins
Join weekly conversations with your peers and mentors to get regular updates and catch up on the lessons so far.
Group Discussions
Collaborative sessions with peers where you can work on new projects, assignments, read, ideate, and grow with your peers.
Meet your
Faculties & Guest Mentors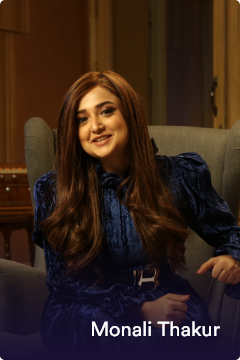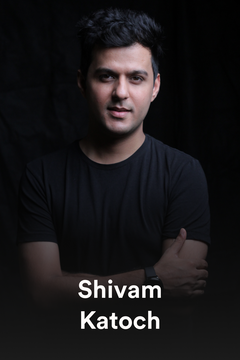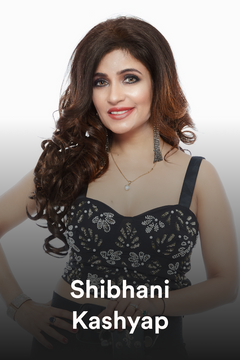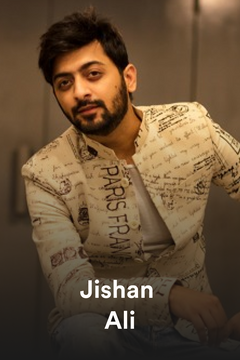 Is that all?


Nope, we haven't even started yet!
Learning is never enough. The end goal is to become an established singer and release your next song, so let's work towards achieving that!
At the end of the course, each student must have their first recorded song in place. The best songs will be launched and marketed by Unlu
1.
Start with polishing your voice
3.
Pick your favorite lyrics and bring it to life with a great vocal melody
4.
Learn and get guidance from your mentors every step of the way
5.
Get feedback and suggestions from your peers
8.
Get a chance to get your song launched and promoted by unlu!
Apply to Singing Fellowship
Everything you need to know to accelerate your growth as a singer.
FELLOWSHIP FEE
₹19999/-
(all inclusive)
From demo to your first song, together.

Fill out the application to be considered for the Unlu fellowship.

We review each application, putting special emphasis on our core value.

Shortlisted applicants will be invited for a personal interview with fellowship directors.

Welcome aboard.
The next 12 weeks are an immersive experience into the community & learn how to navigate Unlu to achieve your goals for years ahead.

Attend kickoff & orientation sessions.
What learners have to
say about us?

Abhishek Raj
"The Certification in vocals by Unlu is absolutely awesome. Loved the way everything has been planned from lectures to assignments to community networking :+1: "
Barsha Mukherjee
"A perfect match for budding singers. Great combination of video lectures, live classes by experts and opportunities to connect with coursemates."

Abhay Jodhpurkar
"Unlu's community of musicians, lyricists and singers is pretty encouraging and has great potential of networking opportunities."

Shruti Prakash
"Loved the Certificate Program in Vocals. Got to learn a lot of new things from the mentors and now I have more than enough connections to launch new songs."

Ananya Bhaskar
"Upskilling yourself as a singer has become so much easier with this course. Awesomely planned modules and assignments. Mentors are very understanding & I got to learn a lot from them. "

Preeti Koram
"I found it so helpful because the user interface is so easy and that made my learning journey easier even the way mentors teach is very intriguing and entertaining. "
Our Partners
Other courses to
explore
Still have a question?
Drop us a line and we will get back to you asap.