Certificate of completion
Learn acting from your favorite actor's online classes. Kick start your acting journey now!
Acting is an art and skill that requires constant honing. No one becomes an actor overnight. Even the 'gifted' ones go through the grind too. Born to act or want to act, doesn't matter what category you belong to, Manoj Bajpai has plenty of valuable lessons for everyone. Join Unlu online acting class with Manoj Bajpai and learn the basics of acting. With the right guidance and in depth understanding of acting, you can make an outstanding career in the field of acting.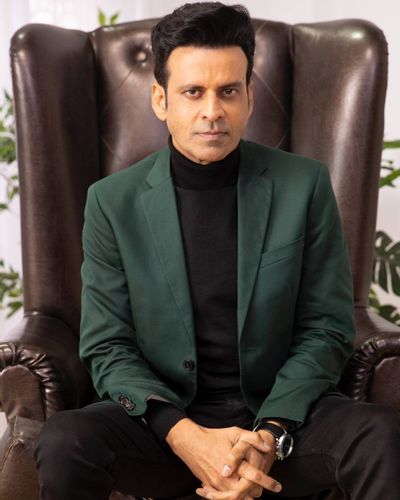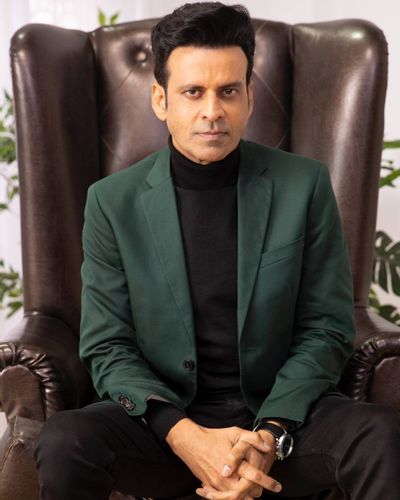 More about our instructor
Under the umbrella of Unlu classes we are bringing some of the stellar performers of silver screen who will teach you the basics of acting. There are many individuals out there who aspire to become an actor. To get a kickstart for your acting career, you can enrol in Unlu acting classes to avail a number of benefits. One of the major highlights of these classes is iconic actor of Indian cinema, Manoj Bajpayee. Known for this brilliant and spell bounding performances, Bajpayee will walk you through core understanding of acting. Learning the art of acting from an acting maestro will help you in enhancing your skills while ensuring individualistic growth.At Unlu, our mentors will not only teach you the basics of acting but they will also help you in improving personality skills as well. Public speaking, communication skills, teamwork, stage confidence are some of the many things that one will learn at these classes. In these online acting classes, the mentors at Unlu ensure that every individual receives undeterred attention. With an aim teach you what acting is all about, our online classes are divided in a number of sessions. In each session, Bajpayee will be teaching you about a range of acting methods and key skills. From basic acting to mastering the art, you can learn it all at our acting course. With a motive to guide aspiring actors and polishing their skills, our online acting course will offer a wide vast understanding of the craft. There is no denying the fact that acting might look fun and easy thing to do but it is more than that. Mastering the art of acting requires constant practicing and hard work. With all the zeal in you and proper guidance from us, nothing will be impossible. Join our acting class online to kickstart your acting career and take it many steps ahead in no time.
Our users love unluclasses
All access pass
Get unlimited access to this course and 50+ other industry leading courses
*Flat 70% off! Limited time offer
FAQ's
How do I purchase an Unluclass?
How are the courses designed and what other things come with it?
How long are the video lessons?
Do I have to complete the course within a specific time frame?
What type of device / browser do I need?
Can I download the videos?