Certificate of completion
Learn stand up comedy from your favorite comedian's online classes. Kick start your stand up journey now!
Unluclass brings to you the ultimate course to master the art of comedy. Whether you've been wanting to learn stand-up comedy or just looking for comedy courses online, this unluclass is your one-stop solution. Learn comedy from none other than the all-time Bollywood favourite- Johny Lever. In this unluclass(or online comedy course), Lever shares his experience of comedy acting and the nuances of movie humour. With tips and technique from the great comic himself, you'll find yourself on the path of acing this craft in no time!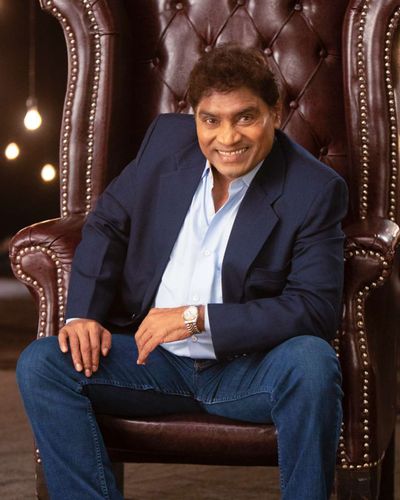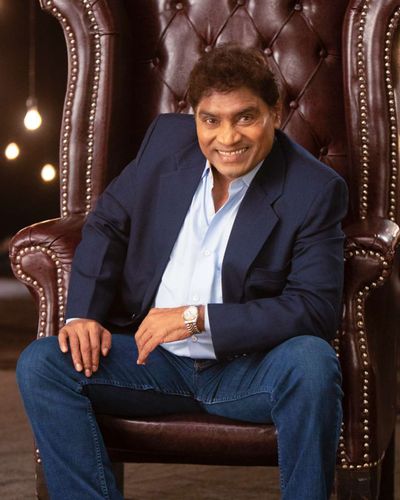 More about our instructor
Johny Lever is a highly celebrated comedy actor in Bollywood. He has made the Indian audience roll on the floor laughing with his performances in a whopping 350 movies! We all remember his characters of Almeda in Kuch Kuch Hota Hai and Babulal in Baazigar. From quirky one-liners to comically absurd facial expressions, Lever has delivered it all. We might applaud him majorly for his roles as a movie actor, but the man began his journey with stand-up comedy. In the 1980s, he would perform in stand-up comedy shows where the late actor, Sunil Dutt spotted him and gave him his Bollywood break. With two Filmfare awards for Best Comic Actor and 10 nominations to reflect his success, Johny Lever has emerged as true comedy icon in the Indian film industry. He bagged the award in 1998 for his role in Deewana Mastana and in 1999 for Dulhe Raja. Also, he won the Screen Award in 1997 and Popular Award in 2002. Apart from these wins, there are thirteen nominations in awards other than the Filmfare to mark his genius.
Our users love unluclasses
All access pass
Get unlimited access to this course and 50+ other industry leading courses
*Flat 70% off! Limited time offer
FAQ's
How do I purchase an Unluclass?
How are the courses designed and what other things come with it?
How long are the video lessons?
Do I have to complete the course within a specific time frame?
What type of device / browser do I need?
Can I download the videos?