Certificate of completion
Learn singing from your favorite singer's online classes. Kick start your singing journey now!
Unluclasses bring to you a novel way of learning the dulcet art of singing. Have you always dreamed of learning from your favourite singer? Well, time to embrace that vision because here at Unlu, we serve you some of the best online singing classes from the big shots of the industry. Your career will take a favourable turn once you sign up to learn from the gurus who have already been through all the ups and downs the field could dish out. So, join Monali Thakur as she takes you through the mesmerising journey of music and its essentials.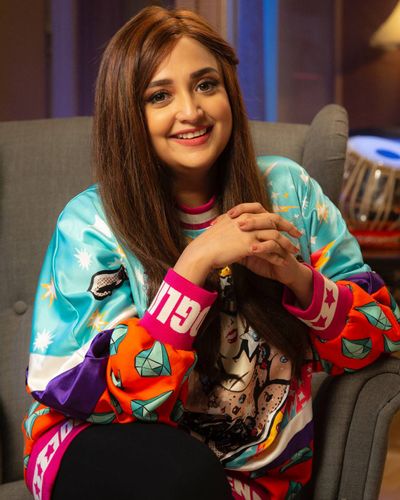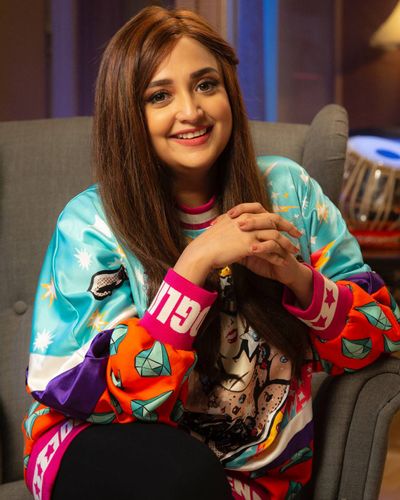 More about our instructor
The revered singer who has made a leap from being an award-winning playback singer to an award-winning singer, Monali Thakur has surely had her share of sweet success. From securing a handful of titles to being an esteemed judge on a reality show, she has extensive knowledge and experience in her field. And now, she is at your disposal if you are interested to learn singing at home. She will cover all bases; from the basics of singing like taal and pitch to helping you find your flair. Join her online singing lessons to gain an in-depth wisdom about everything that music entails.
Our users love unluclasses
All access pass
Get unlimited access to this course and 50+ other industry leading courses
*Flat 70% off! Limited time offer
FAQ's
How do I purchase an Unluclass?
How are the courses designed and what other things come with it?
How long are the video lessons?
Do I have to complete the course within a specific time frame?
What type of device / browser do I need?
Can I download the videos?