Certificate of completion
Learn singing online with Monali Thakur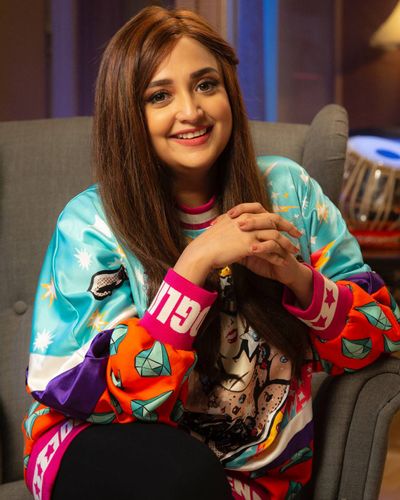 Who does not want to sing like a professional playback singer? Who does not want to be the life of every party because they can sing so well? Who does not want to be that person that people talk about when they talk about good singers? Music in any form has always been an integral part of our lives. Especially songs and singing. We forget words, we forget talks, debates, but songs? Songs stay with us for a very long time. Maybe that is why folks who are even remotely interested in singing, want to imitate and learn to sing like their favourite singer. Does it ever happen to you when you hear the melodic voice of Monali Thakur and a thought pops in your head - "how does she sing so well?" and immediately after the next thought pops up, "why can't I sing like that?". Well, if these two thoughts visit you quite often and you love singing then you are at the right place. Because to learn singing, you must have a great appreciation for the art and a desire to learn singing. If you really want to learn singing, nothing can stop you from taking the road that takes you into the world of professional singing. One of the easiest and practical modes of learning singing is learning it online. The best thing about learning singing online is that there is no hurry, you learn in your own time, at your own pace, without leaving your house. From home to stage, you might call it.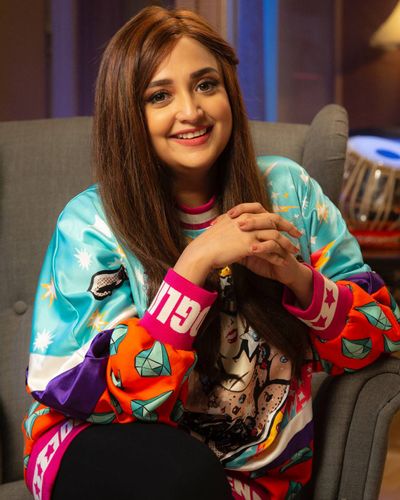 More about our instructor
The revered singer who has made a leap from being an award-winning playback singer to an award-winning singer, Monali Thakur has surely had her share of sweet success. From securing a handful of titles to being an esteemed judge on a reality show, she has extensive knowledge and experience in her field. And now, she is at your disposal if you are interested to learn singing at home. She will cover all bases; from the basics of singing like taal and pitch to helping you find your flair. Join her online singing lessons to gain an in-depth wisdom about everything that music entails.
Why our users love unluclasses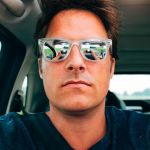 Monika Sehgal
Super happy to have this opportunity to learn from Monali Thakur mam. Great class, very in...
22/04/2021
Explore Other Categories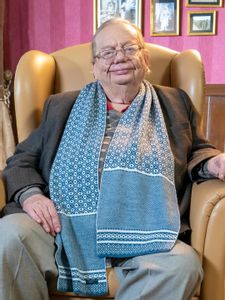 Learn Writing at Home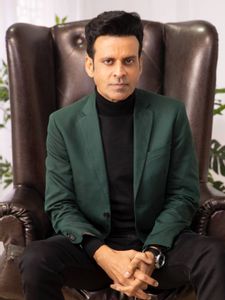 Learn Acting at Home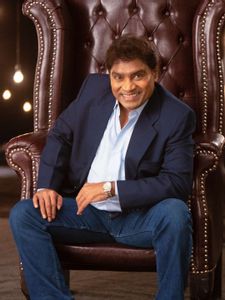 Learn Comedy at Home