Certificate of completion
Learn writing online from your favourite writer Ruskin Bond. Kick start your writing journey now!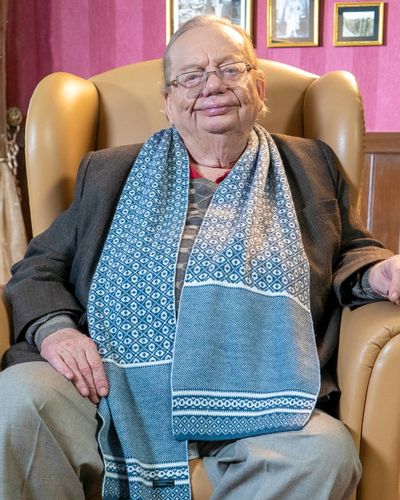 In today's world, it has become quite convenient to learn the skills it requires to be a writer online. However, did you know that it is possible to learn writing from your favorite author? Sounds impossible, doesn't it? But let us tell you, it is very much possible. If you are an aspiring writer, If you've been looking for creative writing courses online, or even content writing courses online, we have something for you! You can now learn the art of writing online from the legendary Ruskin Bond. Now learning the craft of writing from the most renowned writer is no longer a dream. You can now kick start your writing journey. Unluclass has come up with an amazing online writing course for people who are interested in creative writing. This course will help you master the art of writing from the great novelist, storyteller Ruskin Bond himself. This unluclass will not only polish your writing skills but will also make sure you have all the skills you need in order to be a writer. And who can possibly teach you writing better other than one of the greatest writers ever? In Ruskin Bond online writing classes, he teaches basic writing skills sharing his own experiences and success stories. With the right techniques of writing and storytelling, Ruskin Bond will help you in polishing your writing skills like never before. Do you want to know what makes him and his work so acclaimed? Join this class to find out. This opportunity is tremendous, do not let it slip away. Over the time it has proven to be one of the best writing courses online. Join Ruskin Bond's unluclass and unleash the writer within you.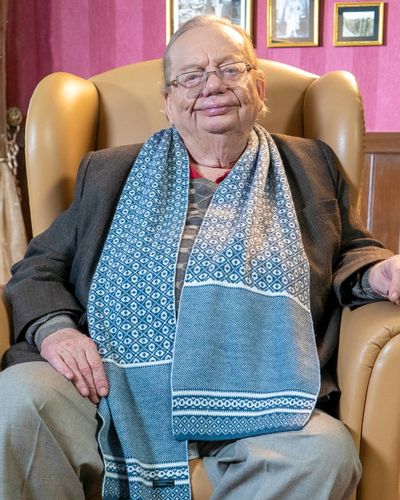 More about our instructor
Ruskin Bond is a true pioneer in the field of literature. The Indian author of British descent, Bond has always been the favourite author among children. Books were the ultimate escape according to Bond. Books became like friends and offered the consolation he needed in his youngest years. At an early age, Ruskin Bond began his writing by publishing journals that would form the foundation of his debut novel Room on the Roof released in 1956 and won the John Llewellyn Rhys Memorial Prize. The novel was written in London when was homesick and missing his family in India. The novel was based primarily on true characters from life and occurrences in his papers. Ruskin Bond was an avid reader since, via books, his father introduced him to the wonderful world with the help of books. He read 15,000 books throughout his school days and thus developed a love for writing and then began his writing profession. The great author has written more than 50 books, short stories, and novels. Ruskin Bond's writing style makes him extraordinary. He always keeps his writing easy and conversational. He has constantly stressed the amicable link between humanity and the environment and brought our mutual need to us. This is why we feel his sympathy for man's miserable and harsh deeds against nature. Ruskin Bond is a living legend who has depicted life and experience in many literary genres. He has permitted his short tales, his poems, and essays - including those written 40 or 50 years ago - to be read in school textbooks and promoted his works in numerous schools across the country that speak English. He is one of the very few Indian writers to retain three generations of readers tightly attached to his works. Ruskin Bond has managed to link every generation of his literary geniuses, whether it is grandparents, parents, or young people. Many of his writings have been adapted to movies and several international festivals have been awarded literary prizes. The great old man is a true face of elegance which is shown in his writing. One can learn many things about nature and the craft of writing about nature from his novels and stories. From A Book of Simple Living to Sussana's Seven Husbands, Ruskin Bond has depicted different colours of life which make him a renowned name in literature. Ruskin Bond is a recipient of the Sahitya Akademi Award (1992) for his short story collection Our Trees Still Grow in Dehra. He also won the Padma Shri award in 1999. Later in 2014, he was honoured with the Padma Bhushan award. Ruskin Bond is one of the authors who reject predictability. His works differ in linguistic, stylistic, and especially historical dimensions. Every story is uniquely unique and has an entirely Ruskin Bond technique (or structure).
Why our users love unluclasses

Kakali Roy
It is a wonderful experience to learn lessons from Ruskin Bond Sir. It is very much inform...
04/04/2021
Explore Other Categories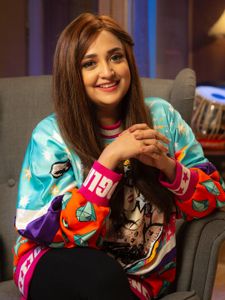 Learn Singing at Home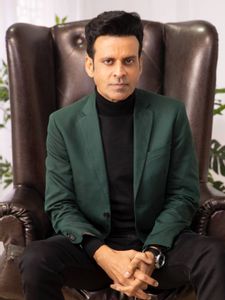 Learn Acting at Home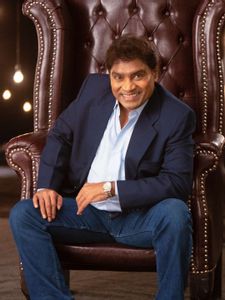 Learn Comedy at Home