Certificate of completion
Learn writing from your favorite writer's online classes. Kick start your writing journey now!
Unlu class has come up with an amazing class for creative writing courses. These online content writing courses will help you master the art of writing while sitting on your couch. Now you can learn creative writing from the great novelist, storyteller Ruskin Bond himself. In this Unlu class, Ruskin Bond teaches basic writing skills while sharing his own experiences and success stories. With the right techniques of writing and storytelling, Ruskin Bond will help you in polishing your writing skills like never before. Come and join this scriptwriting course and enhance your writing skills with Ruskin Bond.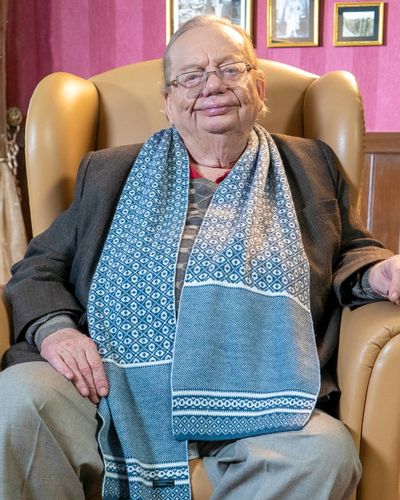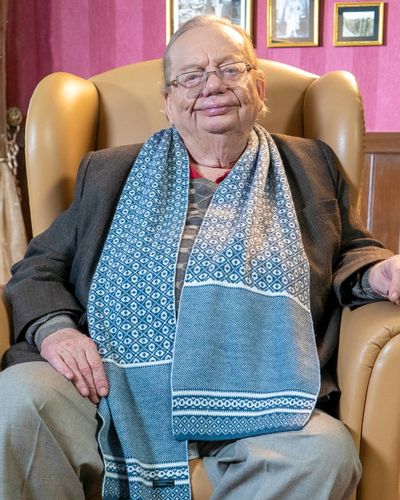 More about our instructor
Ruskin Bond is a true pioneer in the field of literature. The Indian author of British descent, Bond has always been the favorite author among children. He wrote his first novel The room on the roof at the age of seventeen and also won the John Llewellyn Rhys Prize. The great author has written more than 50 books, short stories, and novels. Ruskin Bond's writing style makes him extraordinary. He always keeps his writing easy and conversational. The blue Umbrella is a novella written by Ruskin Bond that is kids' all-time favorite. The genre and the subtlety of his sentences make him the master of his craft. The great old man is a true face of elegance which is shown in his writing. Ruskin Bond has delivered many masterpieces which are still popular among all age groups. One can learn many things about nature and the craft of writing about nature from his novels and stories. From 'A book of simple living' to Sussan's seven Husbands' Ruskin Bond has depicted different colors of life which make him a renowned name in literature. Ruskin Bond is a recipient of Sahitya Akadmi award (1992) for his short story collection "Our trees still grow in Dehra". He also won the Padma Shri award in 1999. Later in 2014, he honored by Padma Bhushan award.
Our users love unluclasses
All access pass
Get unlimited access to this course and 50+ other industry leading courses
*Flat 70% off! Limited time offer
FAQ's
How do I purchase an Unluclass?
How are the courses designed and what other things come with it?
How long are the video lessons?
Do I have to complete the course within a specific time frame?
What type of device / browser do I need?
Can I download the videos?