In the financial year 2020-21, a market that has boomed is the financial market. When we say financial market, Let us take a look back in time and compare how the markets were performing a year ago. In March 2020 the Nifty 50, an index of the Indian Stock market was at around 8000 while currently, it is close to 16000 points.
However, there is a particular financial market that witnessed robust growth – the cryptocurrency markets. In March 2020, Bitcoin was trading around $5000 and it touched close to a whopping $65000 in 2021!
As an investor, a wise decision would be to never put all your eggs in one basket. It is always advisable to invest your money in different avenues. In this post, we are going to discuss a few reasons why you should invest in the Bitcoin market in 2021.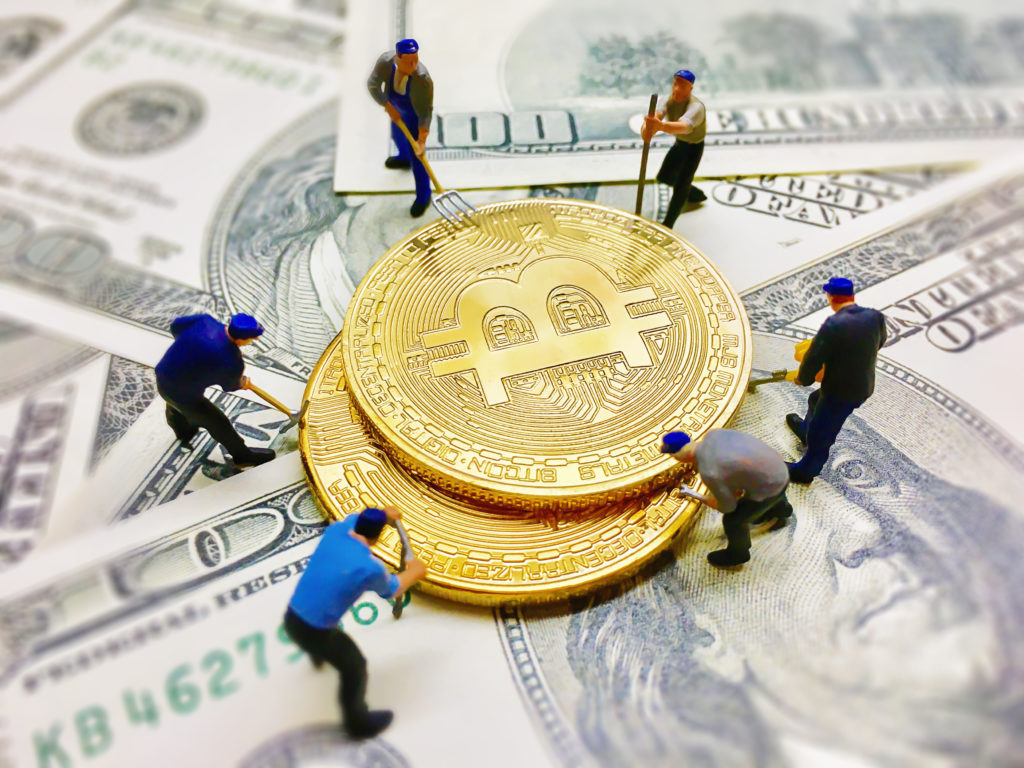 Reasons you must invest in 2021
 Acceptance of Bitcoin: Within a decade of its inception, Bitcoin has gained considerable recognition when it comes to investment instruments. It is not only that the investors have started valuing Bitcoin. We have seen well-known people backing Bitcoin as a worthy cryptocurrency. Businesses have started using Bitcoin for making as well as accepting payments.
Growth of investment in Bitcoin: The price of Bitcoin moved by over 13 times within a year. It looks like a clear indication of the rising demand for Bitcoin among investors.
Retail investments in Bitcoin have also gone up substantially. Investors have started using different platforms and brokers for investing money in Bitcoin.

Digitalization at its peak: The more we move forward in time, the more we realize that the world is growing blazingly fast. Especially the technical advancements that are taking place rapidly clearly indicate that the future is indeed digital. Investing in a digital currency like Bitcoin is an investment in the future that can generate potential returns.
Correction in Bitcoin: One of the most commonly heard phrases for investment is 'buy the dip'. After touching its all-time high of 64,000 USD bitcoin witnessed a significant correction in its price. As a result, the price of Bitcoin dropped and it is trading now at nearly 33,000 USD i.e., nearly half its all-time high. If you are looking for an opportunity to invest in Bitcoin, this might be the right time.
Suitable for macroclimate: Macroclimate is a term that refers to the macroeconomic conditions that might affect the business of a particular company or sector.
For instance, when there is an economic slowdown, the price of shares tends to fall. However, that is not the case with Bitcoin. This makes you shockproof to such situations if they occur.
Easy evaluation of stock-to-flow ratio: As the name suggests, the stock-to-flow (S2F) ratio is an excellent indicator of the supply of a particular instrument, which in this case is Bitcoin. The S2F ratio helps in identifying if there is a scarcity of the instrument in the market. When there is a scarcity, the price generally tends to go up. This can be a good indicator of an investment opportunity.
In the case of Bitcoin, blockchain technology makes it easier to identify the exact amount of Bitcoin in circulation. It becomes quite easy to evaluate if there is any scarcity. The information is so transparent that you can actually find it out on any broker's platform without any issues.
Online Cryptocurrency Course
We believe that you were able to realise why it is a good time to invest in Bitcoin. However, if you are looking to grow your crypto knowledge, we have something for you. We will be offering an online cryptocurrency course. This course covers various aspects of cryptocurrencies.
You will be learning about types of cryptocurrencies, cryptocurrencies portfolio management, etc. This specially designed course is a complete cryptocurrency information package.
Check out unluclass for more updates and other classes!